Dr. Sheetal
Gynaecologist
I came here to do laparoscopy training in Gynaecology. I am truly very thankful to the entire team of Medicity and great surgeons. I am very much satisfied for my decision of coming here at The Medicity, I think now I can become a good Laparoscopic surgeon in future. All the surgeons cleared my doubt or query during the training course. The entire team of Medicity makes so much effort to help us get a smooth training. I will definitely come again to get more training from The Medicity.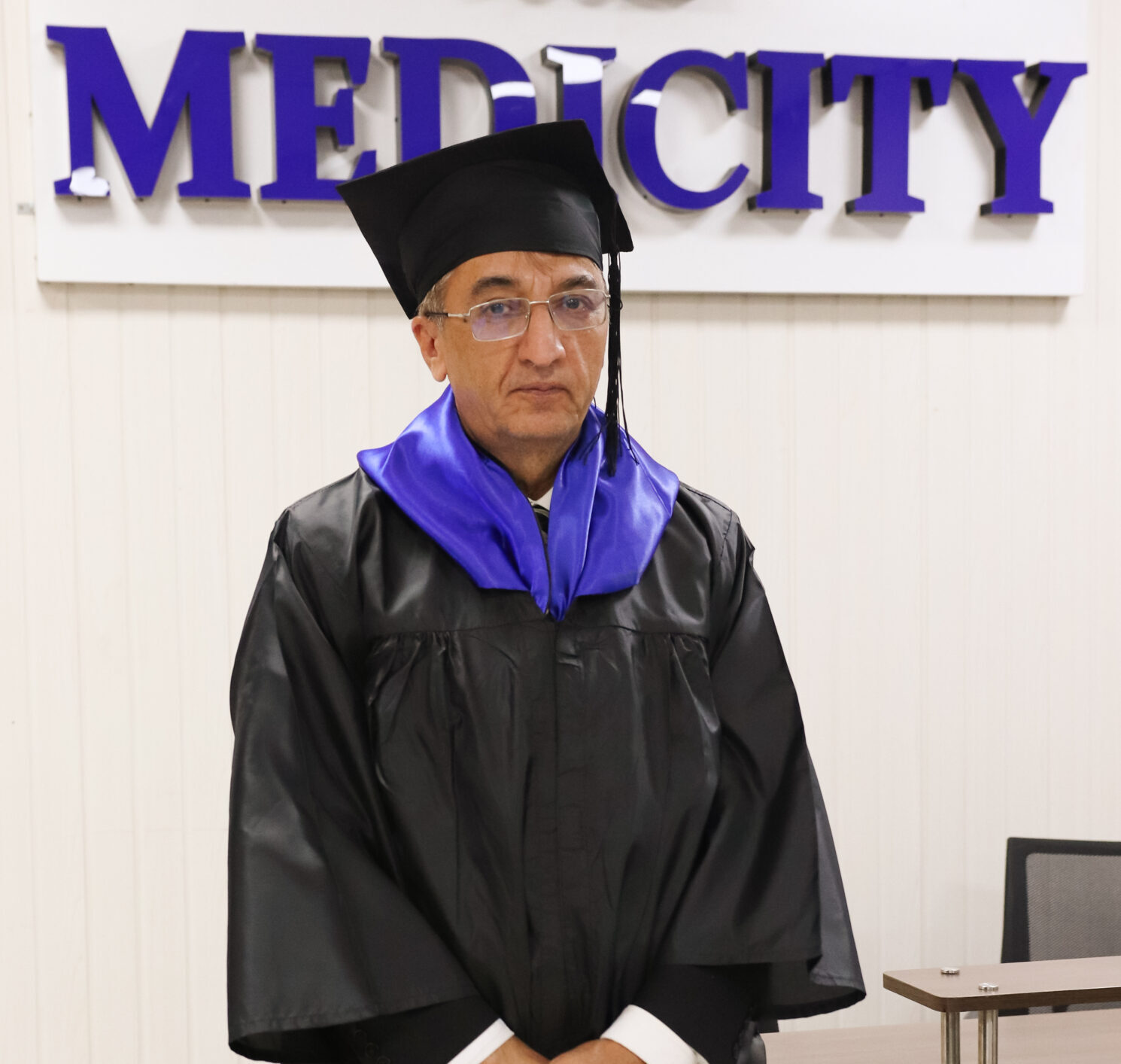 Dr. Hattan
General Surgeon
It was a pleasure being at The Medicity Hospital. It was a Beautiful experience. All the staff and coordinators of The Medicity were very helpful and supportive throught the training. This courses teaches you and clears all your doubts making a you a successful and confident Laparoscopic surgeon.
Dr.Priyadharshini
Gynaecologist
I got a great opportunity to be a part of The Medicity for my Laparoscopy Training, I learner alot and got an opportunity to meet The Legendary Laparoscopic surgeons as I admire and wish to be one such. The lectures and training went smooth clearing all the doubts and making you confident.
Ahmed Mohammed Ahmed Khalifa
Gynaecologist
I came to The Medicity to do training in Gynaecology Laparoscopy Surgery. I learnt many things and improved my skills, I got an opportunity to be trained under the guidance of legendary professor's and surgeons . I feel blessed.
Dr. POOJITHA
Gynaecologist
I have come to The Medicity for Training in Gynaecology Laparoscopy. Good teachers with legendary Surgeons at The Medicity Hospital is something to be appreciated for all the upcoming doctors, who are planning to come at The Medicity Hospital. You will be trained and guided with utmost best professor cum Surgeons. I'm thankful to this opportunity.