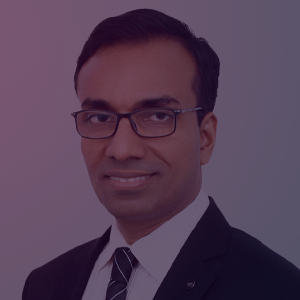 Dr. (Prof.) Amarchand Shankarlal Bajaj
Professor of Minimal Access, Bariatric & General Surgery
Despite his qualifications and training in surgery (MBBS in 1997 and an M.S. (General Surgery) in 2003 both from the Govt. Medical College in Nagpur), he has no qualms about being honest and transparent if patients don't require surgery. In an age where diagnoses for surgery are quick in coming, Dr Bajaj does a thorough clinical examination and asks many questions to understand the patient's condition. He is confident that a majority of people with haemorrhoids, for example, can be treated conservatively or non-surgically, provided they approach a surgeon on time.
Dr Bajaj has the ability to put his patients at ease by taking the time to answer all their questions and also illustrate through hand drawn diagrams details about the condition and what should be expected before, during and after surgery.