Step by Step Guide How to Apply?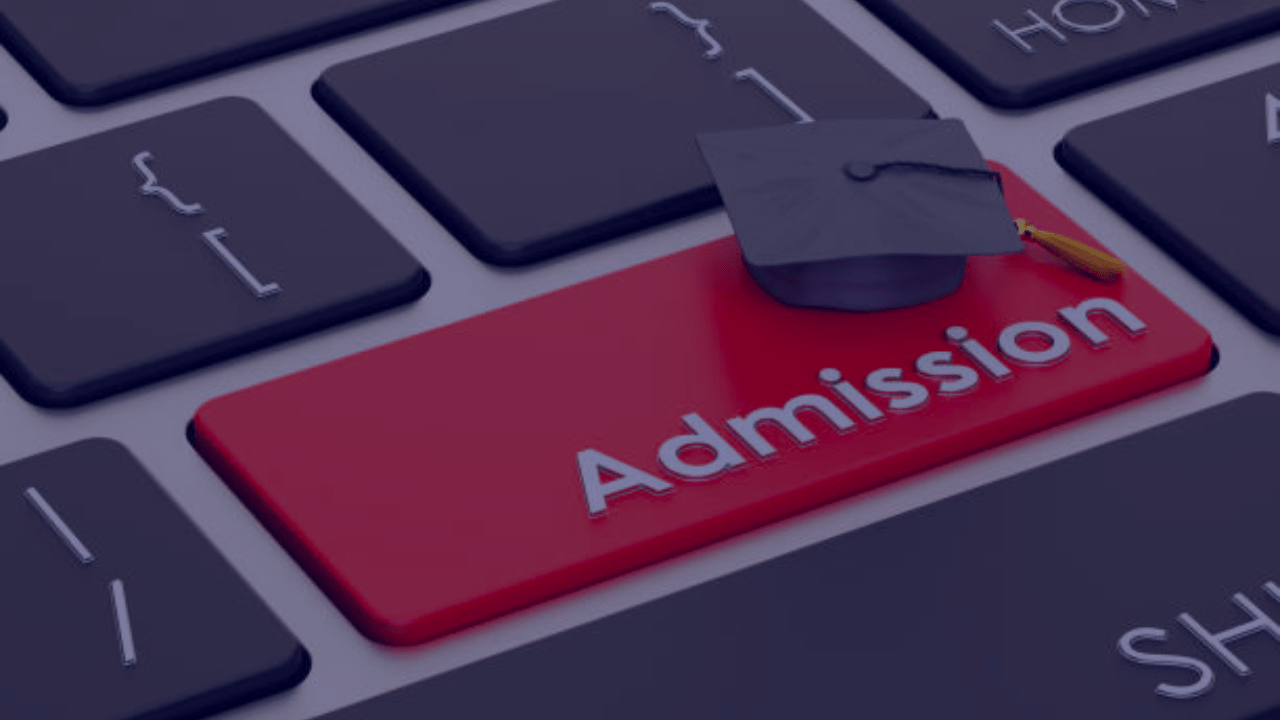 Check the specific admission requirements that apply to your chosen fellowship program(s).
Check the documents required to apply for your chosen course.

Submit your application(s) before the application deadline and remember to pay the Registration Fee, to confirm your seat with us.
After completing the registration, a confirmation mail along with the payment invoice will be sent to your registered mail Id.
The selection of Doctors will be made on the basis of their eligibility and their application for registration.

The seats are limited and will be provided on a first come first basis.
Eligible Doctors who fill out the registration form and submit the registration fees will be able for screening for admission.
Doctors will have to provide valid documents in support of their claim of the reservation during the admission process such as a passport, valid visa, proof of category, domicile, etc.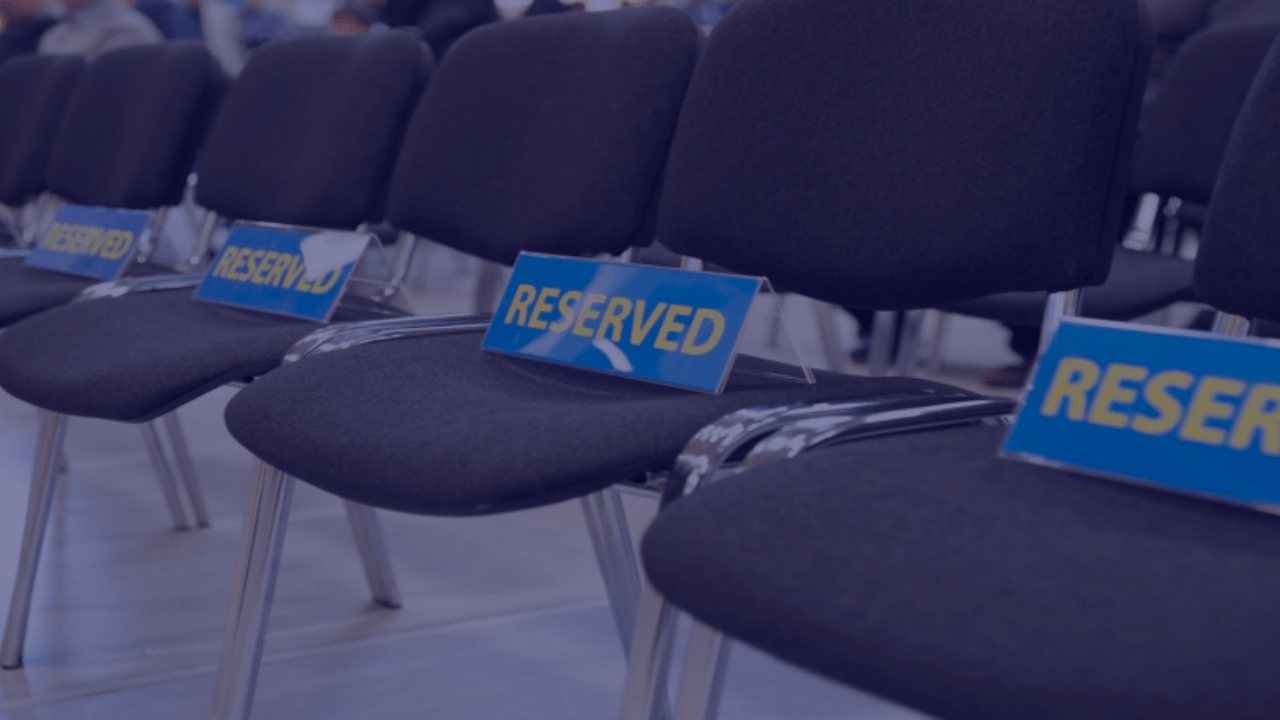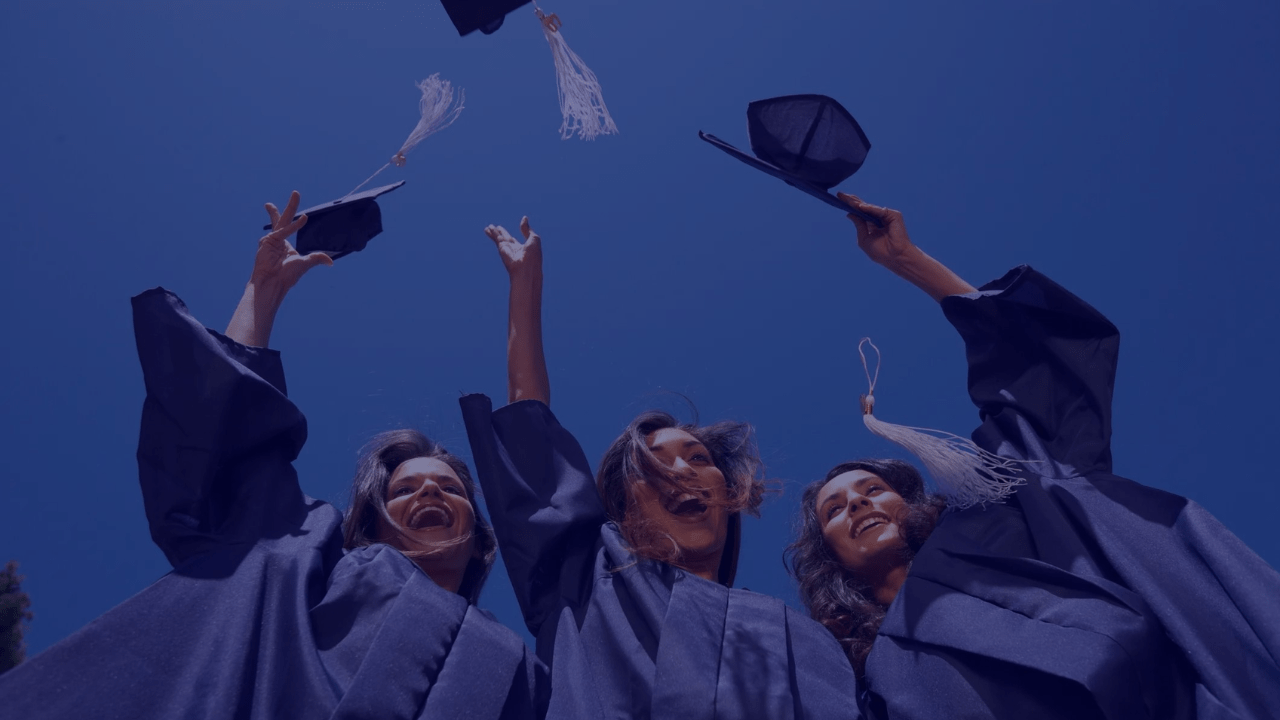 The Medicity provides concessions for Doctors who create groups and apply for courses together.
Concession Type
CONCESSION 10% Group Discounts (5 Doctors or more)
20 % Multiple Course Admissions (2 or more) by a single Doctor.
10 % Fee Concession Terms and Conditions:
You can simply deduct the above mentioned concession amount from the total course and then pay the remaining course fee during admission.
After payment, just send an email along with your concession details and concession document proofs to info@themedicity.com for approval, (Concession Seats are limited and on a first-come, first-served basis).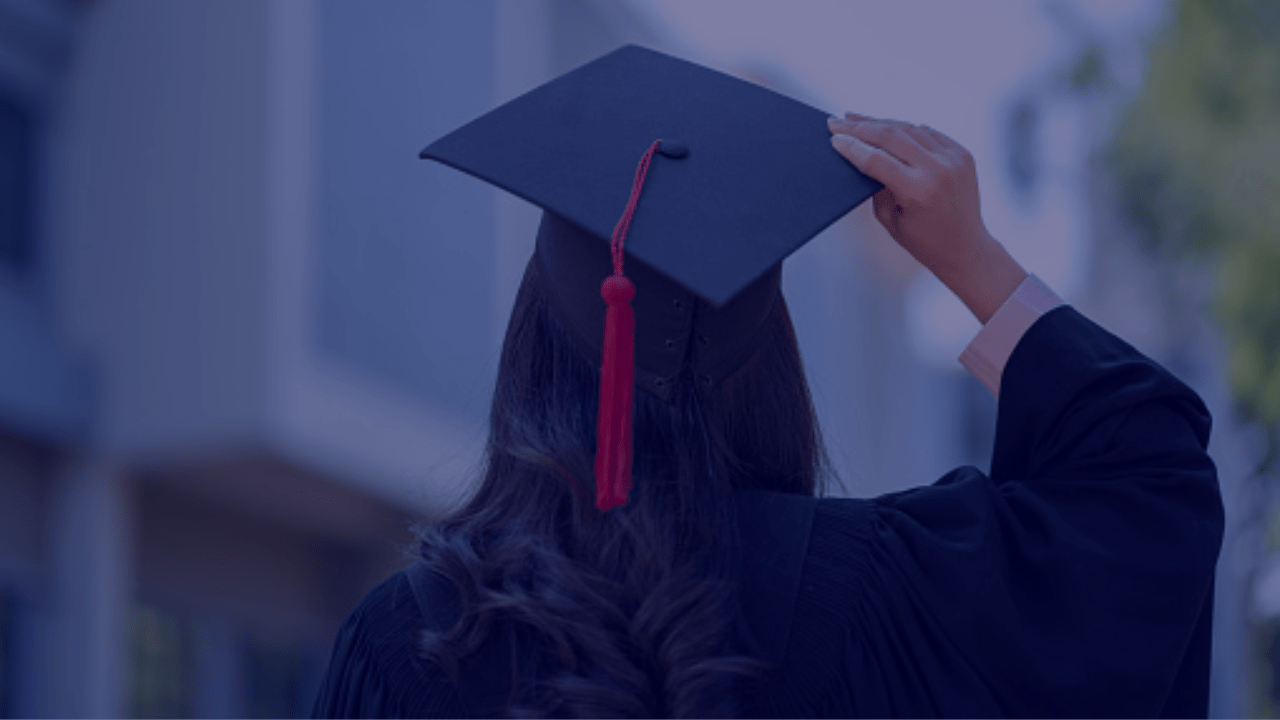 A candidate who has already completed 25 years of age as of the 1st of January is eligible to apply for admission to the training programs.
Academic Qualification: An applicant should be a qualified MBBS Doctor, MD, surgeon, gynecologist, urologist, or pediatric surgeon.
Visa: Foreign candidates other than Indian Nationals will require a visa. The institute will help in obtaining a visa after the candidate completes the registration process or they can apply for the visa from their end also.