Hands-on Training
Learn laparoscopic surgery the right way with hands-on training from our team of skilled surgeons
Enhance your surgical proficiency
Take your surgical skills to the next level with our hands-on laparoscopic training program
Equip yourself with the skills and confidence
Experience the difference in your surgical approach with our immersive, hands-on laparoscopic training
Our
Faculties

National and International award-winning Medical Faculties under one roof
Our Most
 Preferred Courses

Our program is designed to provide medical professionals with comprehensive training in the field of minimally invasive laparoscopic surgery.
What our Alumni Say's
When you have done something by yourself, it creates confidence and trust that you can do it in more effective ways.
         Associate with 
            Indian Government Recognized Partner for Growth
A Leading Learning Institute for Medical Aspirants
The Medicity  is a leading provider of high-quality laparoscopic surgical training for medical professionals. With a focus on providing hands-on, practical experience in the latest techniques and technologies, the Centre is dedicated to advancing the skills and knowledge of healthcare practitioners around the world.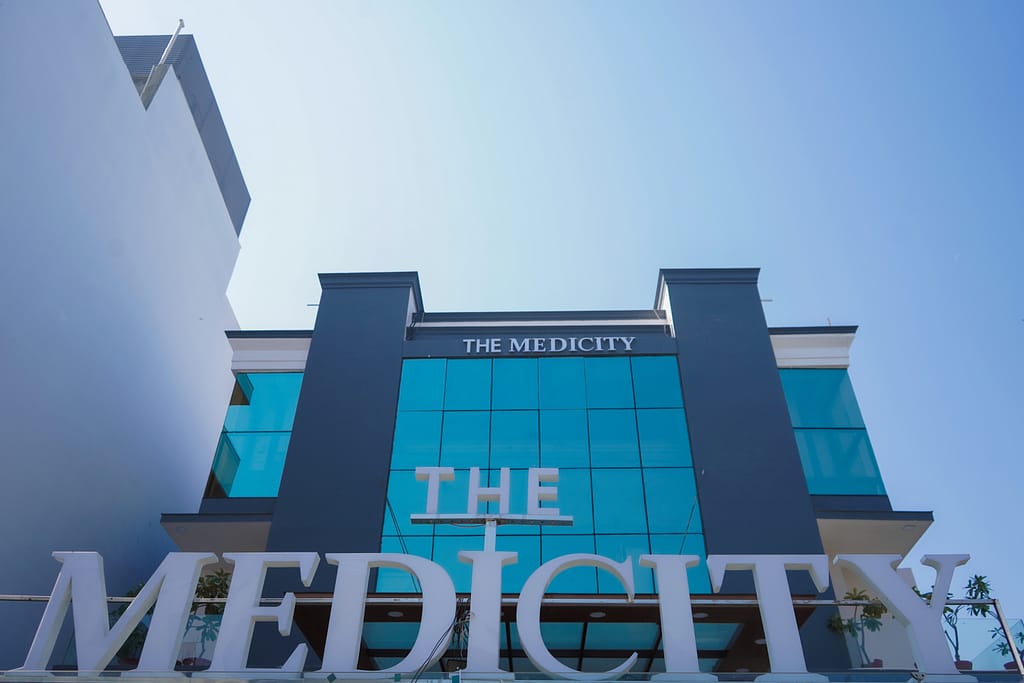 The Medicity is a team of highly experienced and knowledgeable trainers, all of whom are experts in their field. These trainers bring a wealth of experience and knowledge to the Centre, ensuring that participants receive the best possible training and support as they advance their laparoscopic surgical skills.
The Medicity offers a wide range of courses and programmes, each designed to meet the specific needs and requirements of healthcare professionals at all levels of experience. From introductory courses that cover the basics of laparoscopic surgery, to advanced courses that focus on complex procedures and techniques, the Centre offers a comprehensive range of training options to suit every need.
In addition The Medicity  is also home to a state-of-the-art surgical simulation laboratory. This laboratory provides participants with a realistic, hands-on experience of laparoscopic surgery, using the latest in simulation technology to replicate the conditions and procedures of real-life surgical situations.
The Medicity has a well-established reputation for delivering high-quality training and support to medical professionals. Its focus on hands-on, practical experience, combined with its world-class facilities and expert trainers, make it one of the leading providers of laparoscopic surgical training in the world.
Whether you are a new or experienced healthcare professional, The Medicity is the ideal place to take your surgical skills to the next level. With a wide range of courses, programmes, and facilities to choose from, you can be confident that you will receive the training and support you need to succeed as a laparoscopic surgeon.
If you are looking to enhance your laparoscopic surgical skills, The Medicity is the perfect place to start. Whether you are a beginner or an experienced practitioner, you can be confident that you will receive the training and support you need to achieve your goals.
Whether you are just starting out in your career or looking to take your skills to the next level, The Medicity is here to support you every step of the way. With its world-class facilities, expert trainers, and comprehensive training programmes, the Centre is dedicated to helping you achieve your full potential as a laparoscopic surgeon.
Location of The Medicity
Airport to The Medicity
Distance: 12 Kms
Duration: 23Mins
Nearest Metro Station: Guru Dronacharya Metro Station
Distance: 550 meters
Duration: 1 minute
It is a centrally located hospital that has the availability of all amenities within 5 mins drive.
Hotel chains such as Le- Meridien, FabHotel, The Woodbury, Justa & Lemon Tree are at a walking distance of 5-7 minutes away.
Guest houses & budget hotels (starting from USD 10 per day) are easily available at a walking distance from the hospital.